I'm positive you've heard such tool as business configuration sets. This convinient thing makes any table customizing grouping with ease into one box and transport them to other system or landscape. Fox example we can transport setting with transport reqiests or with BC Sets. BS Sets have an advantage that you can manually specify needed SPRO paths, tables, even records or part of a record, that is inpossible with regular transport requests. As a plus it has pleasant interface.
Open SPRO -> Tools -> Customizing Objects -> Business Configuration Sets.
Create a new package.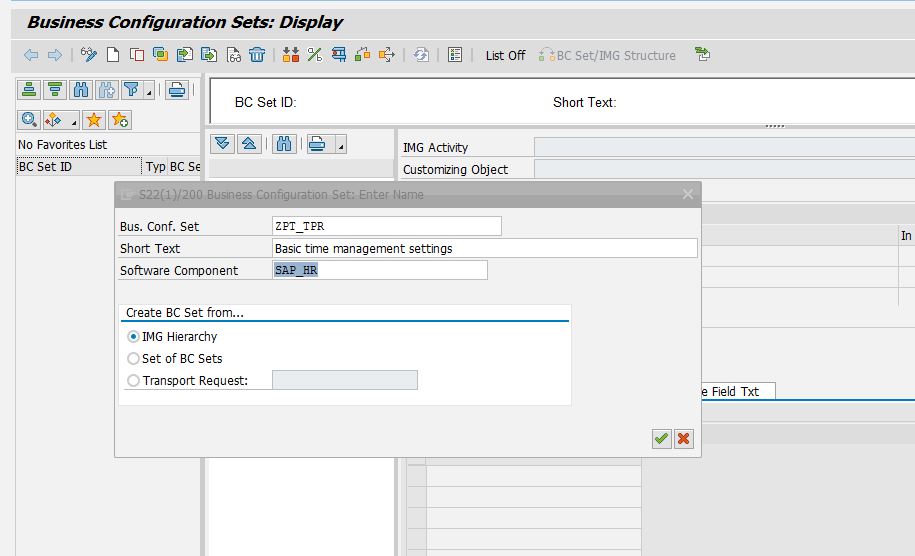 ---