There is an easy but hidden way to filter data in SAP LSMW projects when you deal with large data sets. Besides ABAP technics there is a standard SAP feature to enable additional selection screen fields with filters like we get used to seeing in any SAP report.
When we set up the source structure in our LSMW project, there is a small field we usually don't pay attention to. It's called the 'Selection parameter for Import/Convert Data'.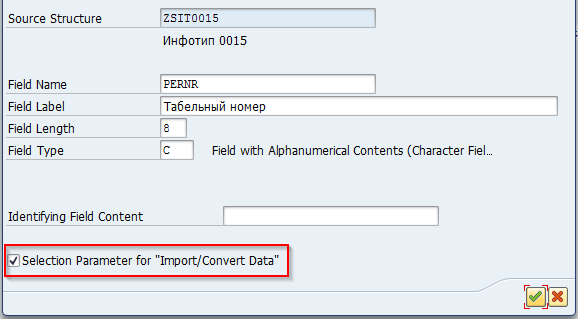 This parameter automatically creates a selection screen parameter with filter capability in loading and converting steps in LSMW project.

Who does this job? Normally SAP Functional consultant builds the LSMW project but somebody like SAP HRIS Analyst loads data periodically. So if you're from HRIS, let your colleagues know this feature because it could save you a lot of time!
---